Chinese food recipes Flammulina with garlic, 1 delicious Chinese dish, Prepare the ingredients. The mushroom is cut off for a period of time, cleaned and placed. Red pepper and garlic head are cut into the end.
Jump to Recipe
Print Recipe
Flammulina with garlic Introduction
Flammulina velutipes can inhibit the increase of blood lipids, lower cholesterol, prevent and treat cardiovascular and cerebrovascular diseases, and eat Flammulina velutipes has the functions of resisting fatigue, antibacterial and anti-inflammatory, removing heavy metal salts and anti-tumor.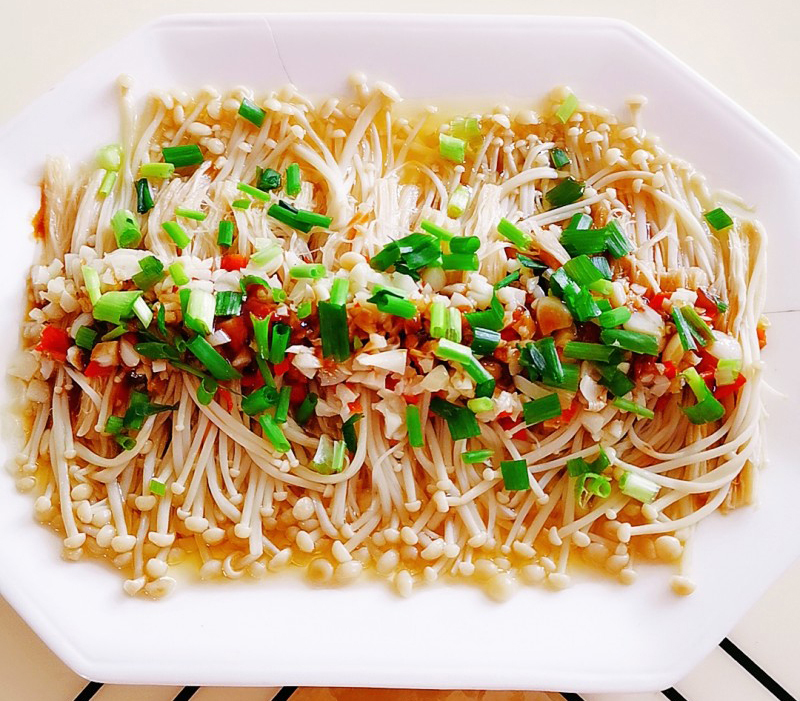 It is also a simple and quick appetizer. Many people like Flammulina. I like the smoothness of the entrance and the toughness of the chewing head. Friends who have bad teeth should love and hate it, because the mushroom is more than a tooth, haha. Although my teeth are very good, every time I eat it, I will stuff my teeth. Flammulina is a wayward dish.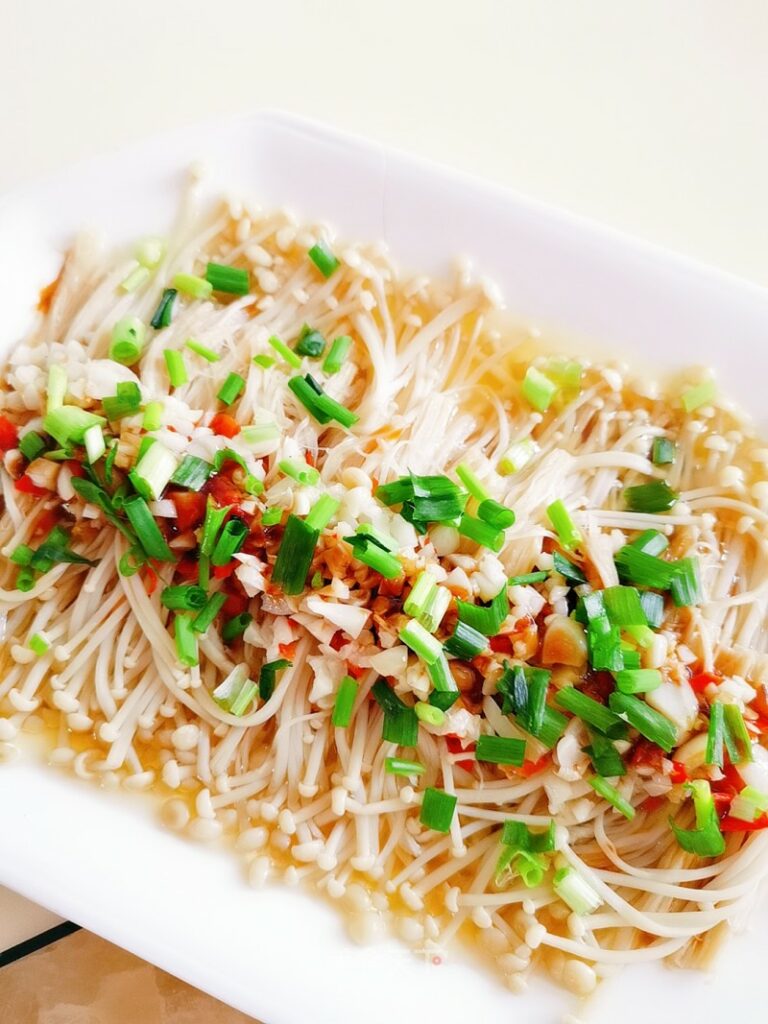 Kitchenware used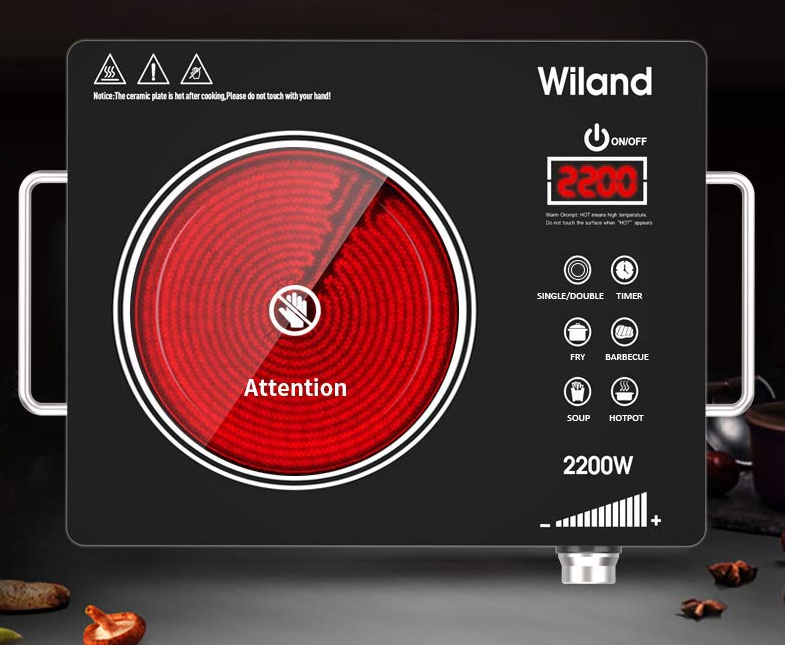 Non stick wok pan stainless steel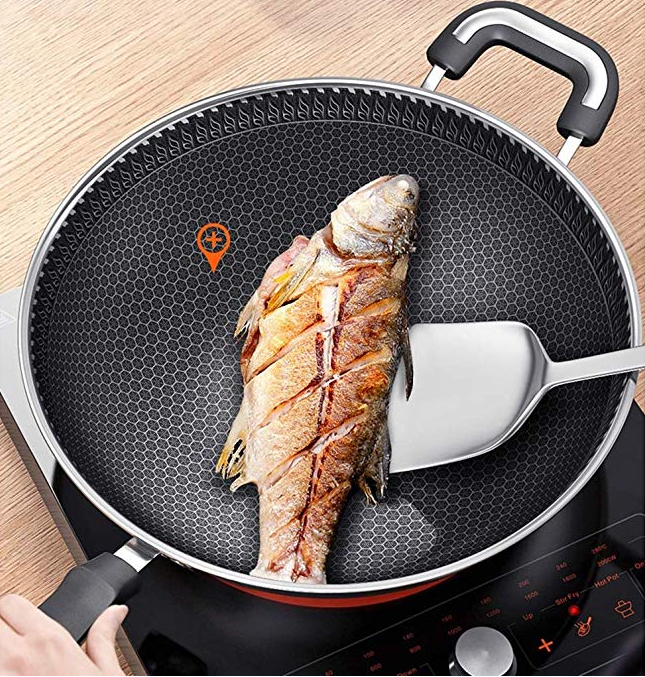 Chinese Food Recipes Flammulina Steps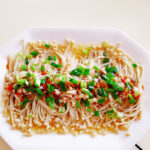 Print
Flammulina with garlic
Equipment
Non-Stick Wok Pan Stainless Steel

Portable Induction Cooktop induction stove Countertop Burner
Materials
400

g

Flammulina

1

one

Red Pepper

1

one

scallion

1

tbsp

Big garlic
Instructions
Cut a section of the tail, Wash it clean, On the plate

Red pepper and garlic head are chopped

Heat the oil in a pot, simmer on a small fire, and sauté the red pepper.

Leave oil in the pot, sauté the garlic at the end of the small fire, and place it on the pepper again.

Put in the pot and steam for 6-8 minutes.

Out of the pot, topped with steamed fish sauce and sprinkled with chopped green onion.

That would be ok.