About Chinese Food Recipes
Hello! Thanks for visiting my website.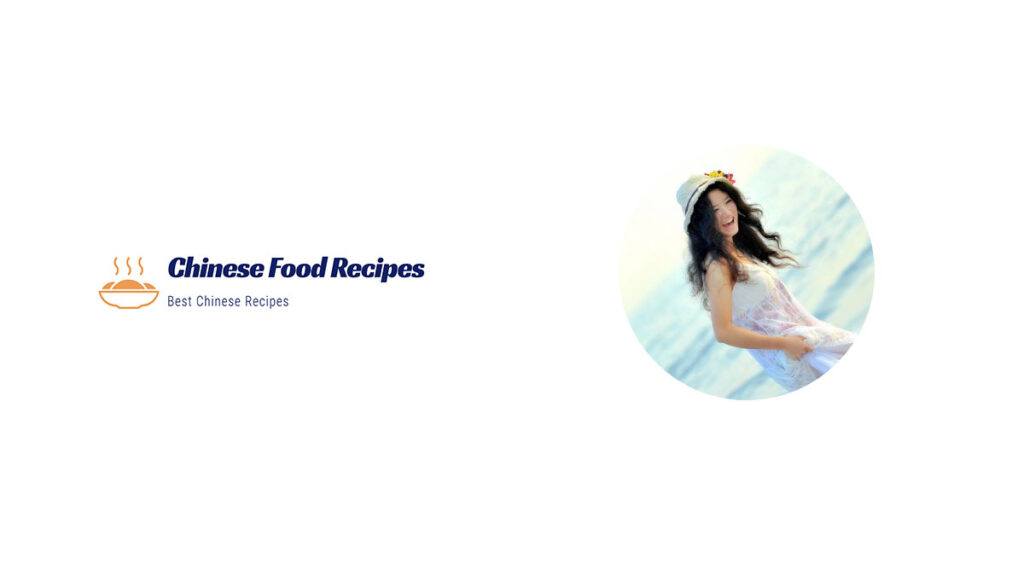 I am Jess. Li, the owner, I love to cook, photographer, men fashion… etc, I live in Chengdu, China, the hometown of Panda,with my little son and my dear husband.
Outside of work, I will use my free time to write about Chinese food recipes and how to cook Chinese food, I have another website will write a men fashion blog and introduction men's pantyhose. When I am When I learned how to shoot and create videos, I would try to post some food videos to youtube and share with friends how to make Chinese food.
My English is not very good. Sometimes I will use google translate and correct some spelling mistakes based on my knowledge of English. If it affects your reading, I have to say sorry, I will try to learn English and improve my English. ability.
My website is running on the managing host of the wealthy affiliate (WA). Since I joined WA and became a premium member, I have learned useful knowledge and skills on how to make money online. If you are interested in WA, you can also get free. Join WA to become a member and build your own website to start making money online.
About Chinese Food Recipes Site
Official URL: https://chinesefoodrecipes.info
chinesefoodrecipes.info is a participant in the Amazon Services LLC Associates Program, an affiliate advertising program designed to provide a means for sites to earn advertising fees by advertising and linking to Amazon.com and affiliated sites.
About copyright
All articles on this site are from original and other websites. Most of the articles from other websites indicate the reference URL. If the reference source URL is not given and the rights are violated, please send an email to the Chinese food recipes webmaster. The administrator will delete the infringing article for the first time. The email address is contact#chinesefoodrecipes.info. When you send the email, please replace the # with the @ symbol. If you refer to an article on the Chinese food recipes website, please also keep a reference to the original article.
Chinese Food Recipes Hot Articles
On my Chinese food recipes website, I will update some Chinese food recipes hot articles frequently. If you are very interested in Chinese food, or if you are going to China, you will be provided with a guide. I am also very happy with friends. Share how to cook Chinese food. Chinese Food Recipes Hot Articles
Chinese Food Recipes Hot Articles will update and re-rank according to the amount of reading. If you have a favorite Chinese Food Recipes, you can leave a message in the comment area and tell me the sincere message of each friend. Some friends told me if I could make some videos and upload them to youtube. I said that because my website is not ready yet, and I have not learned how to make a video on youtube, I will learn it as soon as possible. I will meet my friends' suggestions later.
My website was created shortly, About Chinese Food Recipes there are a lot of dissatisfaction places, but I will adjust and modify it in my spare time. I will always share Chinese Food Recipes for my friends, and I hope that my friends will come to travel to pay for real Chinese food. Thank you for reading this.