Here is 4 useful Chengdu eat hot pot tips when traveling to Chengdu, you can watch the pandas and try the food of Chengdu. Chengdu has delicious hot pot food.
The word hot pot is both the name of cooking utensils and container, and it is also the most representative food in Sichuan cuisine. Hot pot restaurants are located in the streets of Chengdu.
If you travel to Chengdu, Sichuan, China, in addition to watching the giant pandas, it is to try the food of Chengdu. There are many foods in Chengdu, and a hot pot is one of them.
So what should you pay attention to when eating hot pot in Chengdu?
4 Useful Chengdu Eat Hot Pot Tips
1. Don't drink the broth inside the hot pot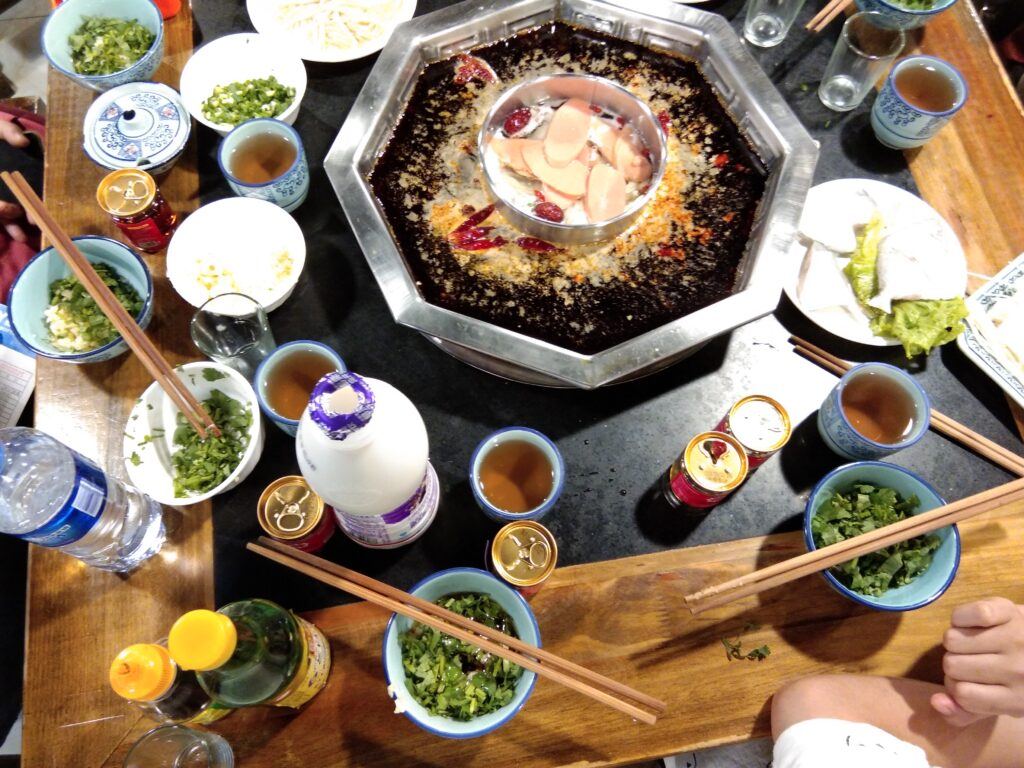 Many people like to drink delicious hot pot soup when they eat hot pot, but the bottom material in the hot pot contains a lot of animal fat and spicy and spicy seasoning, which will cause damage to the gastrointestinal tract when drinking a large amount of hot pot soup, and is prone to high blood pressure. If you want to taste the taste of hot pot soup, try to drink it when the soup is just boiling, but try to drink as little as possible.
2. Don't put too much food in the hot pot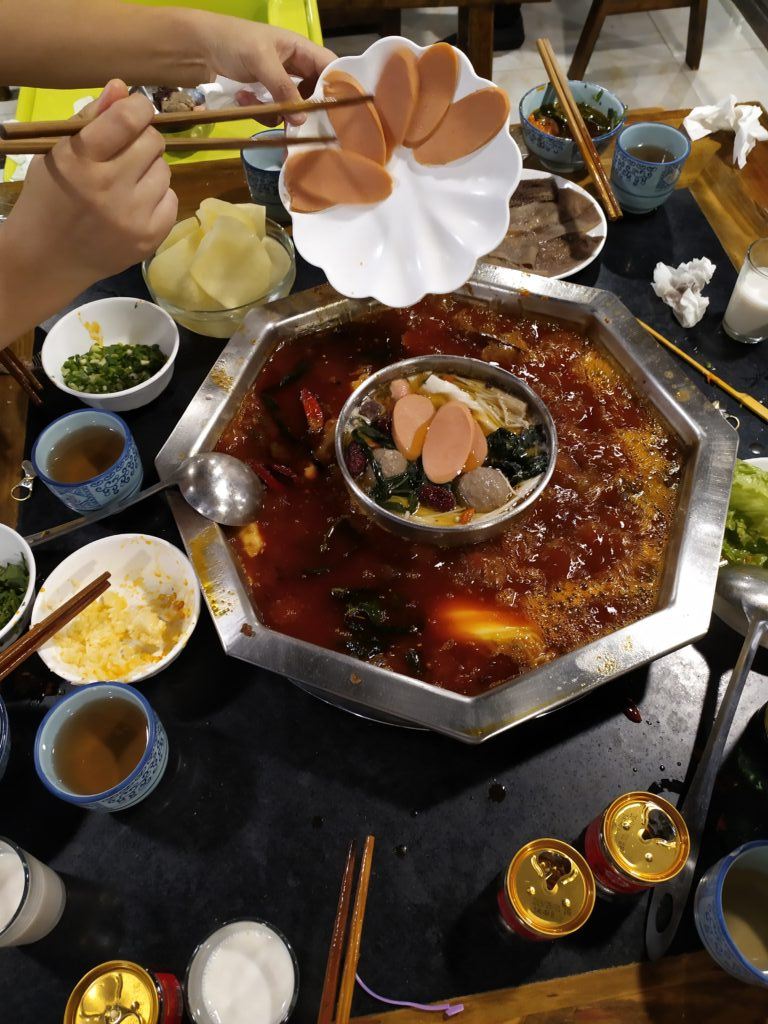 When people eat hot pot, they often put a lot of vegetables into the pot, which can easily lead to various foods being squeezed in the pot. Some delicate foods will be crushed and sink into the bottom of the pot to form a paste. When these pastes are more Will affect the taste of hot pot, but also may produce some substances that are not good for health.
3. Make sure the food is cooked OK then eating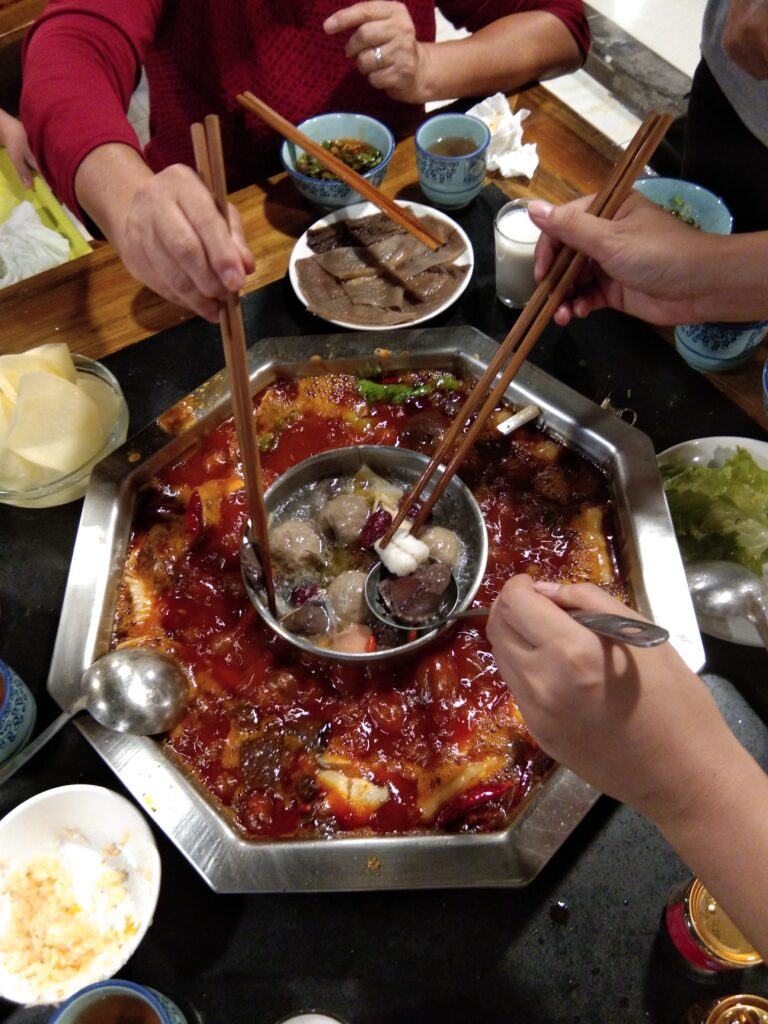 Meat contains a large number of bacteria and parasite eggs, and the cooking time of the meat is too short to kill these harmful substances. Under normal circumstances, the thin piece of meat only needs to be cooked for about 1 minute, and the color of the meat can be eaten by changing from bright red to gray. For some thicker pieces of meat, try to take some time to ensure that they are cooked before eating.
4. Avoid hot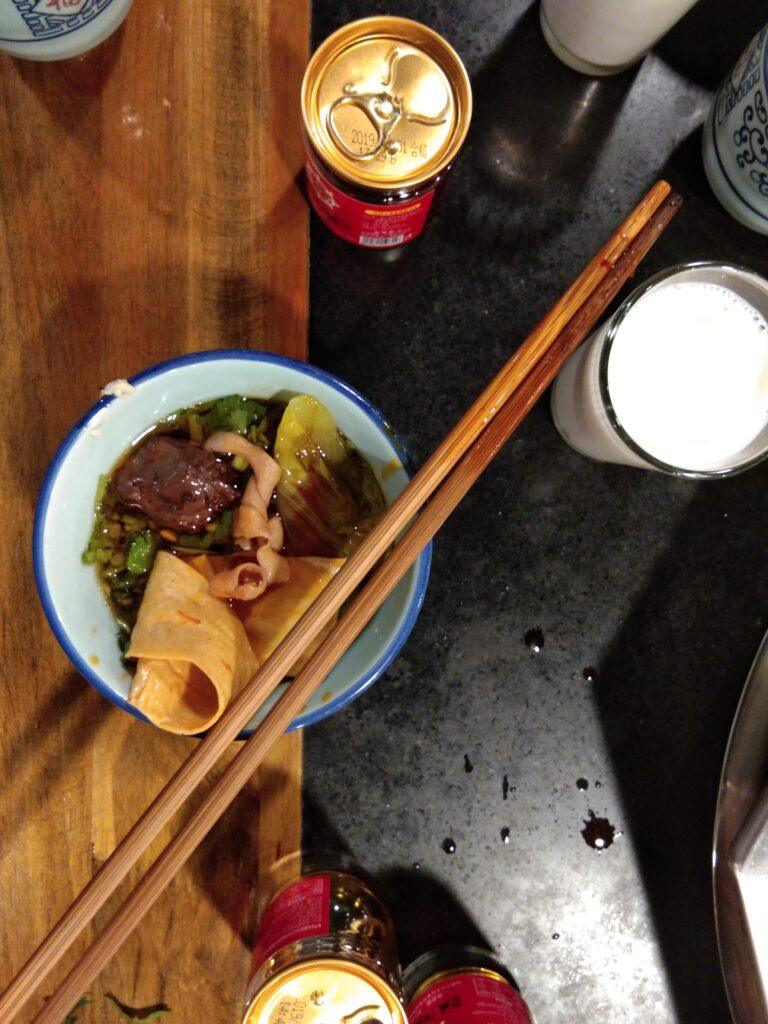 Some dishes in the hot pot can be eaten after a few minutes of cooking, but the temperature of the hot pot is generally higher than the temperature that the mouth and tongue can withstand, and the spicy seasoning in the hot pot can stimulate the disease for a long time. Therefore, when eating a hot pot, try to pick up the food and let it cool before eating.